Your Campus Dentist in UBC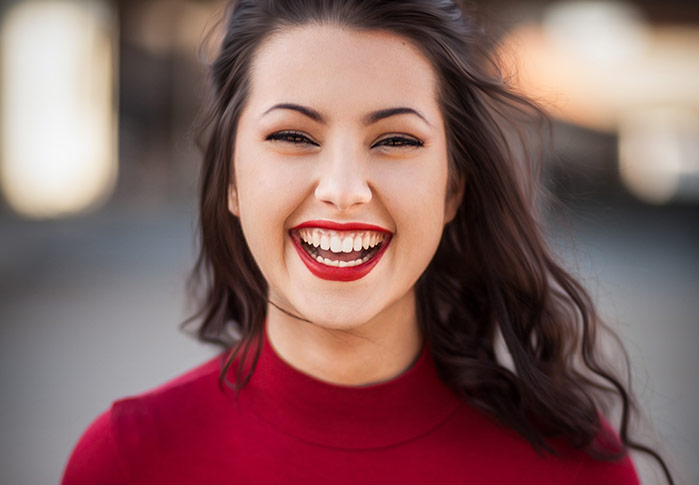 Why Choose Us as your Campus Dentist?
We are your campus dentist who believes in patient-led experiences where you are in control of your journey. Your comfort, both physically and emotionally, is a high priority for us. You can trust that we will provide you with the highest quality dental care. A visit to our office often follows these steps:
1.
First, we carefully listen to your concerns and ensure we fully understand your needs. This is where we get to know you, start building a genuine relationship with you, and discuss your personal and specific needs.
2.
Second, we inform you about your oral health through our culture of transparency and education. We love teaching our patients about oral health and explaining how our modern technology offers a full experience.
3. Third, we visually and kinesthetically walk you through the process, if you want us to. Together we look at scans and images, show you our technology and tools, and sometimes even use our in-office microscope.
Our Dental Services Offered

Cosmetic Dentistry
Teeth Whitening
Orthodontics
Invisalign Treatment
Veneers
iTero Scanner

General Dentistry
Family Dentistry
Hygiene
Teeth Extraction
Night Guards
Sports Mouth Guards
Dental Sealants
Snoring/Sleep Apnea Solutions
TMJ TMD Treatments

Restorative Dentistry
Fillings
Root Canals
Oral Surgery
Inlays and Onlays
Bridges
Crowns
Dental Implants
Dentures
Periodontal Services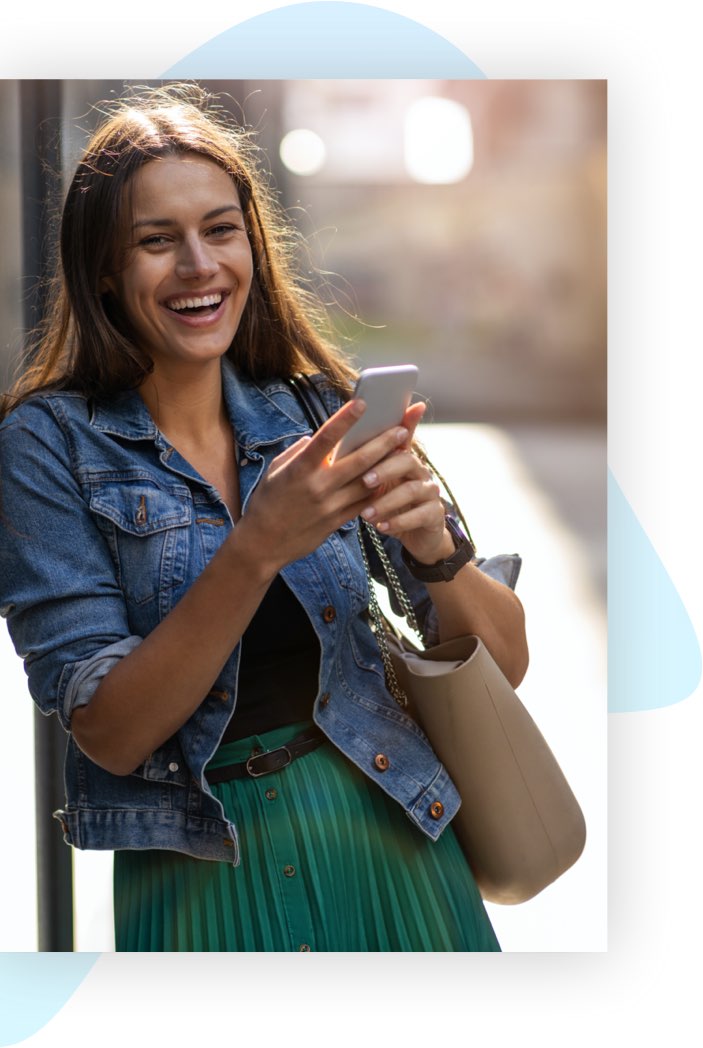 Each year the British Columbia Dental Association (BCDA) publishes a suggested fee guide for dentists. This extensive guide lists all the dental services that offices provide, the dental codes and descriptors for these services, and the suggested fees that offices should charge. The BCDA Fee Guide serves as a guide only; dentists are not required to follow the fee schedule. Your conveniently located Campus Dentist chooses to follow the fee guide and to charge the minimum amounts listed for each service.
Most dental insurance companies base their plan coverage on the codes and fees listed in the BCDA Fee Guide. Whenever possible, we direct bill your insurance company. This means that our office handles all the paperwork by billing your insurance company directly for the dental services that you received. It saves you the hassle of doing paperwork, filing the claim, and interacting with the insurance company. Direct billing makes the whole process easier and less time-consuming for our patients.
Book An Appointment With Your Campus Dentists Today!