The Services Your Cosmetic Dentist in Wesbrook Village Offers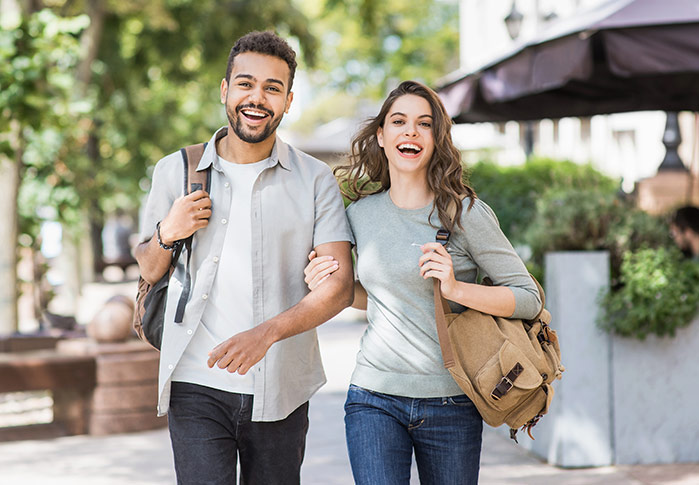 Cosmetic Dentistry Services
Your cosmetic dentist in Wesbrook Village knows how a clean and shiny set of teeth can enhance your smile and help you make a positive impression on others. However, even if you brush or floss your teeth every day, it isn't easy to keep them looking their best as they may become stained, chipped, or cracked over time. With the recent advancements in dentistry, you can now get rid of all types of dental problems and make your teeth and gums more visually appealing and healthier. At Campus Dentists, we offer a wide range of cosmetic dentistry services that can take your smile to the next level.
If you want to improve the appearance of your teeth and achieve a beautiful smile, feel free to contact Campus Dentists to find out about our cosmetic dentistry services. We offer extensive dental care experience with our expertise, dental equipment, patient-led approach, and warm, friendly hospitality. We also have a multilingual staff to attend to the needs of people from different cultural backgrounds.
Your Cosmetic Dentist in Wesbrook Village Offers Teeth Whitening Treatments
Teeth whitening is a popular dental service among people who are attending special occasions such as graduations, class reunions, job interviews, and weddings. By undergoing this treatment, you can make your teeth up to eight shades whiter and eliminate years of staining that results from eating, drinking, and other activities. This leads to a brighter smile and a more youthful appearance.
Take-home whitening is a more flexible option that allows you to whiten your teeth at home. We'll create custom impressions of your teeth and make a set of whitening trays that perfectly fit your teeth. After the trays are fabricated, you can collect them at our office, along with a whitening gel and instructions for use. For a recommended period of 10 days, you'll have to apply small amounts of gel to the appropriate areas for the upper and lower trays each night. If you want even whiter teeth, you can purchase extra whitening gel from our office.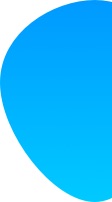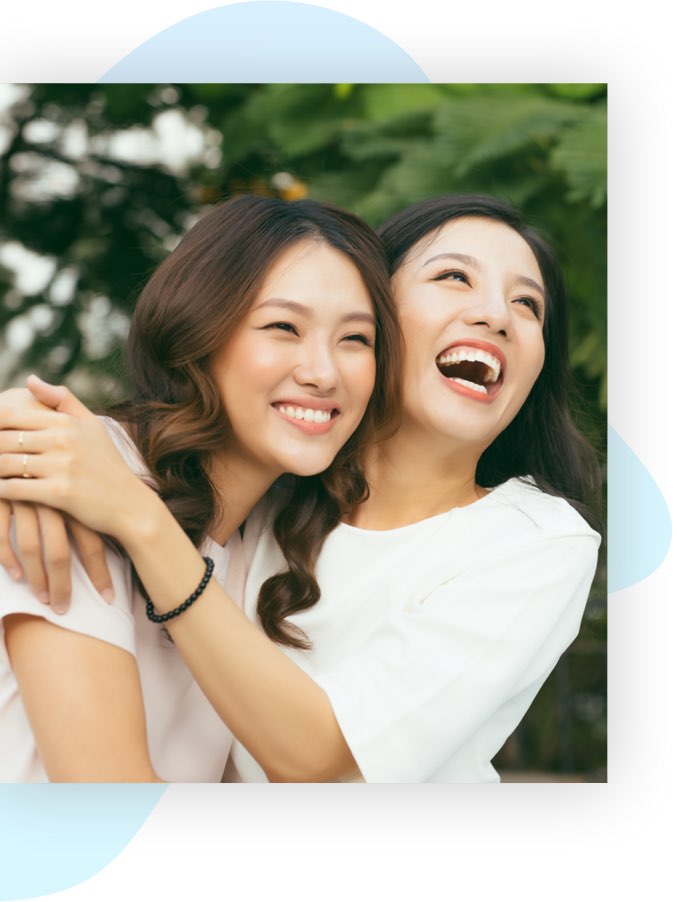 If you want to enhance the appearance of your front teeth, you can opt for our dental veneer service. This procedure is a great way to mask discolored teeth and fix crooked or chipped teeth. Veneers are ultra-thin porcelain shells that are attached to the front of your teeth with strong resin cement. They're a preferred option because they can be applied with minimal anesthesia and removal of tooth structure. However, the process of installing veneers requires a longer time and multiple appointments.
Invisalign treatment is an effective and discreet way to correct crooked or misaligned teeth that your cosmetic dentist in Wesbrook Village can offer. It involves the use of 3D imaging technology to create a treatment plan that shows the movement of your teeth from their initial positions to their desired positions. A set of aligners are custom made based on the treatment plan. You have to wear them for about two weeks and then replace them with another set until your teeth are in the final positions.
Made of a virtually invisible and strong plastic, Invisalign aligners allow you to straighten your misaligned teeth without anyone knowing. Additionally, they're more comfortable than braces because they don't have metal brackets or wires that can cause mouth irritation. Since they're removable, they won't affect your eating or oral hygiene routine. Invisalign is a safe and sure way to fix crooked or misplaced teeth because it allows you to see beforehand how your teeth will look after the treatment.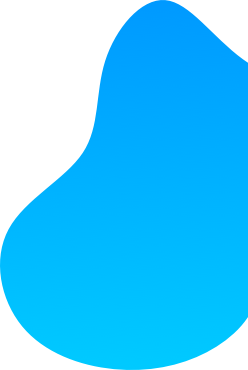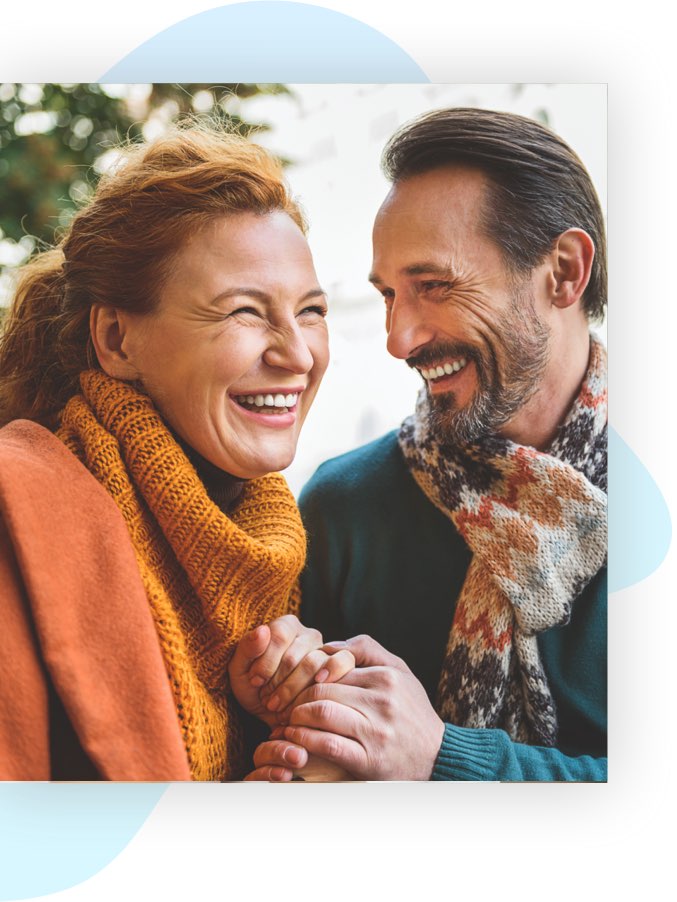 Missing teeth not only affect your appearance, but they can also lead to complications such as shifting teeth. Getting dental implants is one of the best ways to replace missing teeth. This procedure involves installing small titanium screws that bond with the upper or lower jaw bone and serve as anchors for replacement teeth. Dental implants look and feel like real teeth, and they can help maintain your facial structure and eliminate the inconvenience and risks that result from tooth loss. Whether you're missing teeth because of age, decay, injury, or disease, you can benefit greatly from dental implants.
Dental bonding is another method for repairing chipped, cracked, or discolored teeth. However, unlike veneers, it uses a tooth-colored composite resin instead of a porcelain shell to fix your teeth. The composite resin can be polished and shaped to match the surrounding teeth. Dental bonding is less costly and time-consuming than veneer treatment. While it's commonly used for cosmetic purposes, it's also an effective way to close gaps between teeth and protect the roots of teeth that are exposed because of receding gums.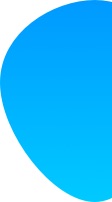 Book An Appointment With Your Campus Dentists Today!