Learn More About Your Wesbrook Village Dentist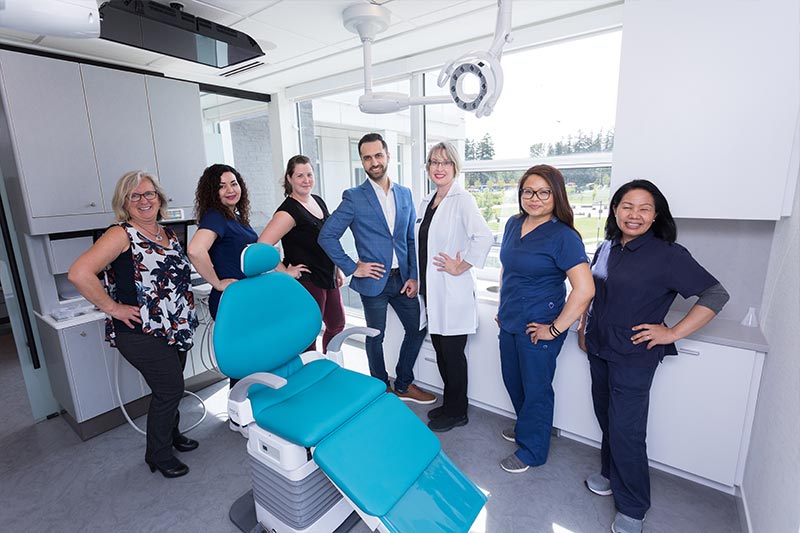 Your Wesbrook Village Dentist Has More
The first thing you'll notice as you walk into our bright and modern office is the warm and welcoming environment your Wesbrook Village dentist works in. Take a look around and you'll see the smiling faces of our friendly staff. We strive to know you by name and build genuine, long-lasting relationships with each one of you. It won't take long for you to notice our passion for dentistry and love of oral health education. We promise that mutual trust and respect will be an important factor in your treatment.
Our team has a true passion for dentistry and we aim to improve your oral health with every visit. We believe that your mouth is the gateway to the rest of your body, so the state of your oral health will influence the health of the rest of your body. Our team strives to increase your personal oral health knowledge, giving you a better understanding of the quality of care we provide.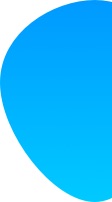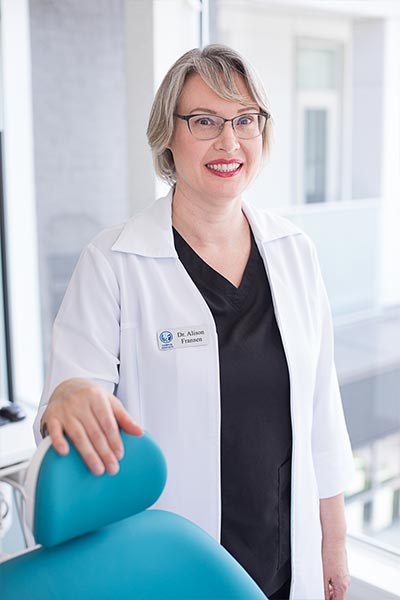 Dr. Alison Fransen
General Dentist
Dr. Alison Fransen is a 1997 graduate of The University of British Columbia. She says "I am proud of the excellent team at our office and know you will be impressed too. The office is bright and modern with your comfort and dental care in mind. Behind every beautiful smile is a healthy mouth."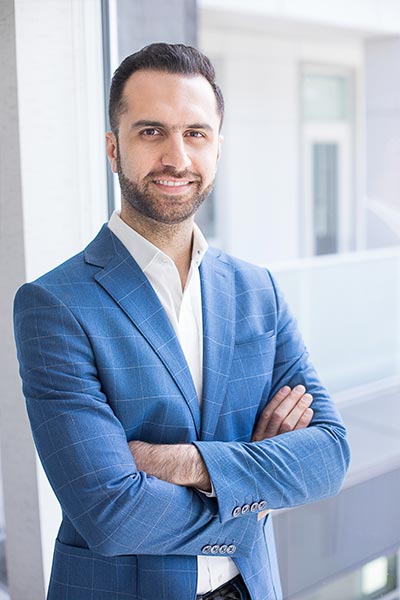 Dr. Siavash Arvan
General Dentist
​Dr. Siavash Arvan graduated from Tehran University of Medical Science in 2013. He took over his dad's dental clinic in Tehran, practicing as a general dentist for 6 years.
Dr. Arvan and his wife, who is also a dentist, came to Canada and challenged the NDEB exam. In 2019, he obtained his Canadian license with the College of Dental Surgeons of BC and joined the Canadian Dental Association.
Dr. Arvan enjoys all aspects of dentistry, including aesthetic dentistry and oral surgery, and has completed advanced training for wisdom teeth extractions, implants, and bone reconstruction.
Dr. Arvan receives much gratification by interacting with his patients in a compassionate manner. He takes pride in providing his patients the beautiful smile they deserve.
Dr. Arvan is bilingual and speaks Farsi and English. In his free time, he enjoys doing yoga, and outdoor activities such as hiking, and playing tennis.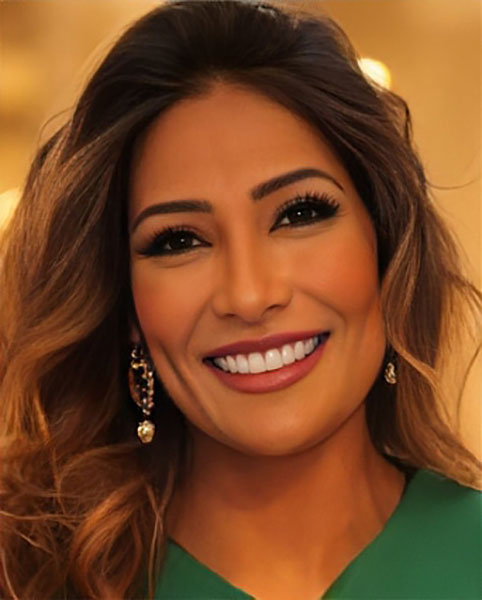 Dr. Saraj Alghamdi
Endodontist
Dr. Sarah Alghamdi graduated from the University of British Columbia as a certified Endodontist, receiving her master's and science diploma in Endodontics. She is also a fellow member of the Royal College of Dentists of Canada as well as a member and board-eligible Endodontist of the American Board of Endodontics. Before pursuing the specialty program in Canada, she received a diploma in esthetic and restorative dentistry in Marseille, France. In addition, she also received a CES diploma in restorative and endodontic dentistry in Paris, France.
Currently, Dr. Alghamdi is a part-time clinical instructor at the University of British Columbia.
She is fluent in Arabic, French, and English. Some of her hobbies include reading, traveling, and perfume-making.
Languages Spoken at Campus Dentists
Please let us know if you are concerned about communicating your dental needs. If we don't already speak your language, we will try to find someone who can help translate. We frequently work through language barriers at our office and have found several ways to communicate effectively with patients who speak foreign languages. At Campus Dentists our staff speaks English and Farsi.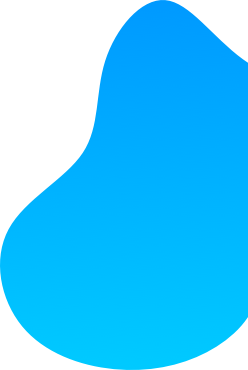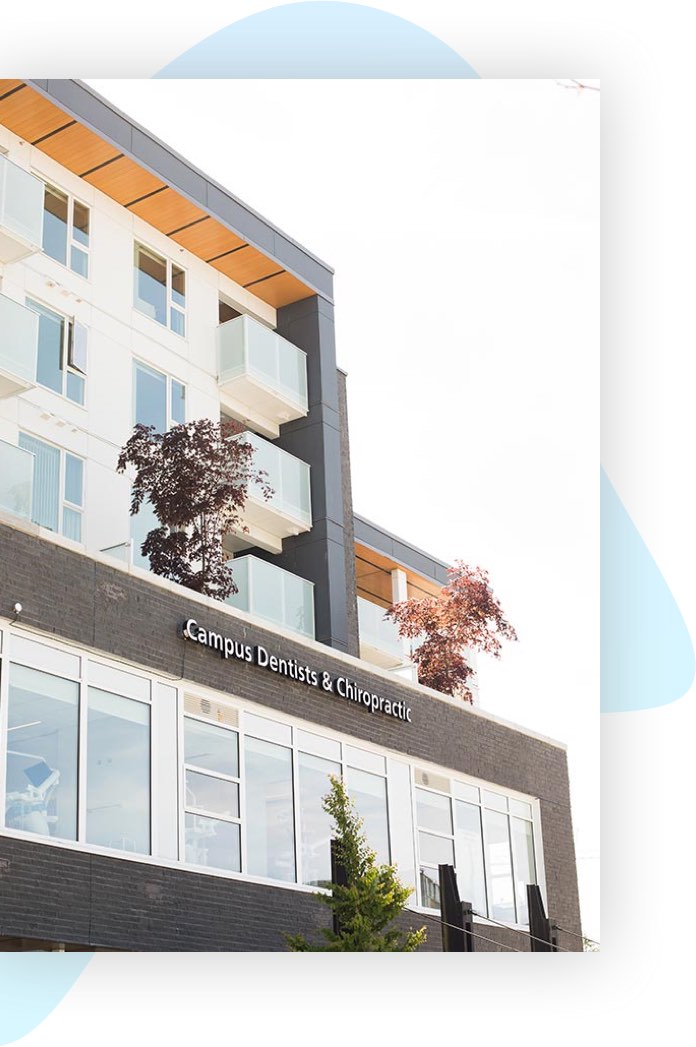 Our Clinic's History & Location
Wesbrook Place is the newest of six residential neighbourhoods on the UBC campus. Built with the intention of support a growing community, Wesbrook Place provides all the essential facilities a community needs, like the Community Centre and the Village Square. Your Wesbrook Village dentist purposefully chose to open an office near UBC for the betterment of the community. Our central location is convenient for residents and students so we can provide quality dental services to everyone in the area. We are grateful to be a part of this newly developing neighbourhood and plan to become a cornerstone of dental care for the residents here.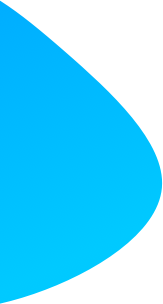 Dental Technology At Your Wesbrook Village Dentist
Here at Campus Dentists, we pride ourself in saying up to date with dental technology. When we built our offices, we had them specifically designed for the use of dental technology. Because we have the current technology in-house, we rarely need to refer patients to an outside specialist. We want  dental technology to be readily available for everyone, which is why we've invested in the innovative iTero system, which allows us to take digital 3D dental scans.
Book An Appointment With Your Campus Dentists Today!