Dental Services In UBC – Your Vancouver Dentist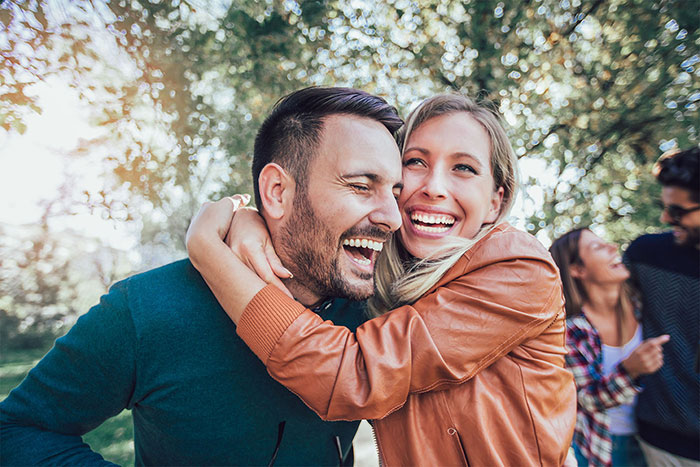 Vancouver Dentist Referrals
Campus Dentists is home to your Vancouver dentist. We offer services that other dental offices may not have within their facilities. We accept referrals for these services, such as our Cone beam computed tomography (CBCT) machine and dental microscope. If you are a practicing dentist within Vancouver, consider a referral to Campus Dentists when you need additional equipment that you don't have within your own office.
How Does the CBCT Machine Work?
What Are the Benefits of a CBCT Scan?
What Can a CBCT Machine Assist With?
What Is a Dental Microscope?
What Are the Benefits of a Dental Microscope?
What Can a Dental Microscope Assist With?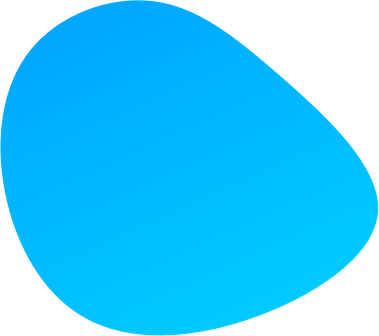 The cone beam computed tomography machine is useful because it takes images of the mouth that are hard to get using a regular x-ray, and turns it into a 3D image. Using a cone-beam area detector means that you can stand in one spot while the X-ray technology takes pictures of your mouth. These images show the soft tissues, nerve pathways, bone, and teeth within one scan of your mouth. Your Vancouver dentist can offer this service.
How Does the CBCT Machine Work?
The CBCT machine rotates 360-degrees around your head to take multiple pictures from a wide range of angles. The machine takes up to 200 high-resolution images that are 2D. These images are compiled into a 3D image that shows all the information the dentist needs regarding your oral health.
The procedure takes between 10 and 40 seconds, depending on the photo that is being taken. If you need the whole jaw, it takes longer than a small section of your mouth. You may be asked to remove things like glasses, hearing aids, or jewelry if they are in the way of the image.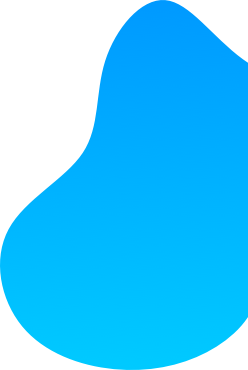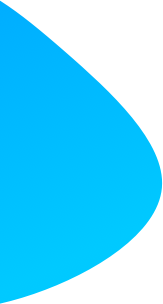 What Are the Benefits of a CBCT Scan?
The benefits of using this technology are that it is quick and easy. The scan is very accurate, which makes dental procedures safer because there won't be any surprises when the dentist starts any procedures. It also has less scatter radiation, so images are of better quality. It also means you leave the exam with no traces of radiation remaining in your body.
What Can a CBCT Machine Assist With?
CBCT scans are excellent for helping dentists come up with treatment plans when dealing with different orthodontic issues. One example is that the machine can assist with guided implant surgeries. The scan can help the dentist place implants safely and efficiently by fabricating surgical implant guides.  
Other uses include: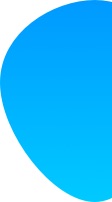 Identifying the location of mouth pain and discomfort
Surgical planning for impacted teeth
Planning for root canals and reconstructive surgeries
Temporomandibular joint disorder diagnosis
Sinus, nasal cavity, nerve canal, and jaw evaluations
Looking at bone structure and tooth orientation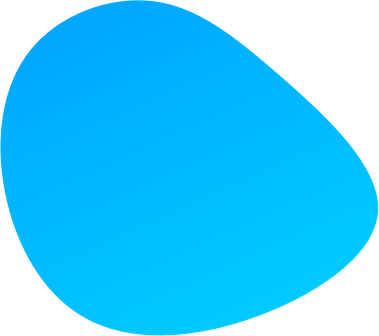 What Is a Dental Microscope?
Dental microscopes give dentists clear, magnified images that let you see small details within the mouth when loupes don't work. The microscope is placed above the patient, so it provides a clear picture while reducing the need for the dentist to lean over to see inside the mouth. The microscope enhances the dentist's precision and helps to ensure a patient's dental health lasts for a long time. Your Vancouver dentist uses dental microscopes for your convenience.
What Are the Benefits of a Dental Microscope?
There are many benefits that come with using a dental microscope, such as improved lighting within the mouth to help with detection and inspection during restorative dentistry. The additional magnification gives the dentist the ability for refinement when doing procedures, and assists in evaluating the jobs done afterwards.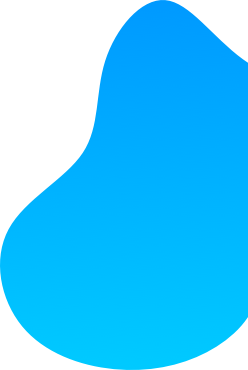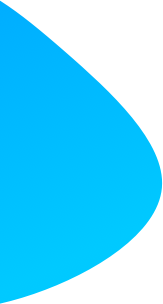 What Can a Dental Microscope Assist With?
Dental microscopes can be used by general practitioners, endodontists, and periodontists. There are lots of things that the microscope can do, including:
Closer inspection of teeth and tissues
Aid in the detection of caries, coronal, and root fractures
A better examination of impressions
Evaluation of cementation
Improved visualization for diagnosis
3D visualization of root obstruction
Complete disinfection and cleaning of root canals
reduces the size of the surgical site for faster healing times and reduced discomfort
 Approves accuracy of microsurgical incisions
These are just a few of the many services that a dental microscope can assist with. The services vary depending on what kind of services you are looking for, but this list is a general one.
In addition to being a microscope, the dental microscope can have adaptors like a video camera, which gives you the additional benefits of electronic documentation, the ability to show patients pictures through the microscope, and a beam splitter, which can split the light to a camera and the patient.
There are a wide range of services that a CBCT machine and dental microscope can assist dentists with. If you need these services to help support your patients' needs, we are happy to assist in providing those services. You can contact Campus Dentists for more information about the referral process.
Book An Appointment With Your Campus Dentists Today!