Dentist Nearby In UBC Accepting New Patients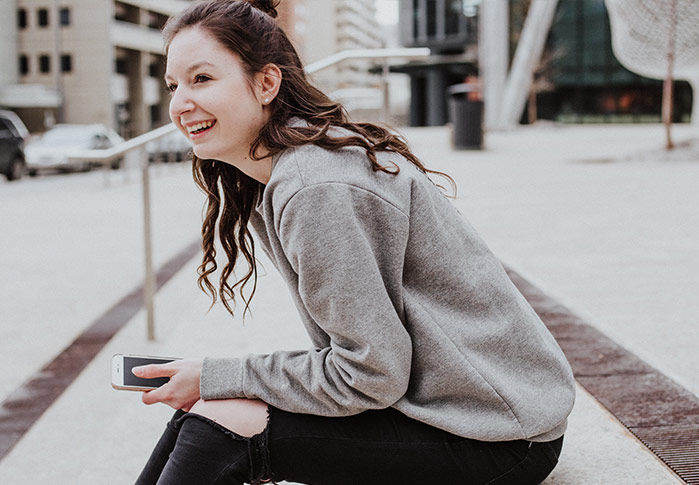 Request An Appointment Online At Your Dentist Nearby
"*" indicates required fields
New Patient Information FAQ
Welcome to Campus Dentists, your "dentist near me"! We're an advanced clinic that offers general and specialized dental services to residents around the University of British Columbia (UBC). We strive to deliver the best possible dental care with our experienced and dedicated dentists, state-of-the-art technology, comfortable environment, and friendly and attentive staff. Our patient-led services ensure that you'll get the most effective and safest solutions to your unique dental needs, while our multicultural environment will make you feel at home regardless of your background. If you're visiting Campus Dentists for the first time, you may find the following Q&A helpful.
What can I expect on my first visit?
How do I pay for my dental treatment?
Should I return to your clinic after my first visit?
How do I get to your clinic?
Q: What can I expect on my first visit?
A: At Campus Dentists, we know the importance of having a thorough understanding of your dental problems and needs on your first visit. This enables us to develop the most effective and efficient treatment plan for you. The moment you walk into our clinic, you'll feel at ease in our warm, friendly, and soothing environment. Besides English, our staff can speak a wide range of other languages, including Farsi, Mandarin. Cantonese, Tagalog, and Punjabi.
Your dentist nearby will ask you a number of questions to get a clearer insight into your dental health and needs. Then, you'll have to undergo an intraoral scan. An intraoral camera is a handheld device that allows you to see the condition of your teeth, including broken fillings, cracks, misalignments, and gum problems. After the intraoral scan, the dentist will clearly explain the dental problems you're experiencing and the treatment options available. This can help you make a well-informed decision. With intraoral scanning, we can detect and fix minor issues before they develop into severe problems.
Depending on the type of treatment you need, you may have to undergo cone-beam computed technology (CBCT) scanning or a digital x-ray. A CBCT scan enables our dentist to analyze osseous pathology and tooth-and-bone relationships and identify the locations of impacted teeth. A digital x-ray, on the other hand, is performed to give you a clear idea of your oral health and identify dental problems such as tooth decay, cavities, and impacted teeth. Compared to a conventional x-ray, this type of x-ray exposes you to up to 90% less radiation.
Once you have decided on the treatment method, our dentist may perform your preferred procedure on the same day or another day. Dental procedures can be nerve-wracking, but we try our best to deliver a pleasant dental experience by creating a calming environment and following comfort-focused dental practices. We conform to the highest standards of dental hygiene and commit ourselves to provide metal-free solutions. After treatment, our dentist will offer advice on how to properly care for your teeth to minimize dental problems. Don't hesitate to contact us if you want to find out more about our dental experience.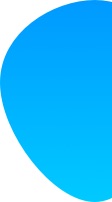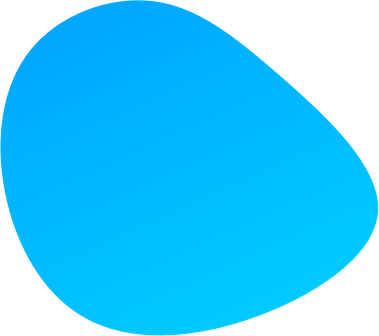 Q: How do I pay for my dental treatment at my "dentist near me"?
A: At Campus Dentists, we strive to make quality dental services accessible to people from all walks of life by offering highly competitive prices. Additionally, we make payments flexible and convenient with our wide range of payment methods, including credit cards, debit cards, cash, and cheques. You're required to fully pay your portion of any dental treatment at the end of each visit.
If you have dental insurance coverage, you can simplify your payment process by choosing our direct billing option. With direct billing at your dentist nearby, you only need to pay the difference between your dental bill and your insurance coverage. This payment option is available to patients with all types of insurance plans. Also, we offer a 20% discount to all UBC students.
Q: Should I return to your clinic after my first visit?
A: After your first visit, it's advisable that you return to Campus Dentists for a dental checkup or teeth cleaning at least once every six months. If you're at a higher risk of dental disease, you may have to visit us more often. Regular checkups and teeth cleaning can help you avoid major teeth problems, which can be difficult and expensive to treat.
Your dentist nearby here at Campus Dentists is committed to working with us for the long term. As such, they'll have a better understanding of your unique dental needs as you continue to visit us on a regular basis. Our patient-led, prevention-focused approach to dentistry is the key to strong, healthy, and problem-free teeth.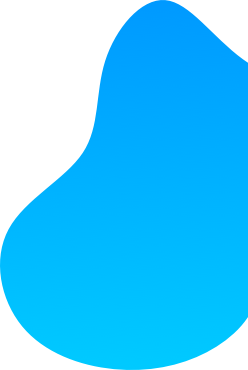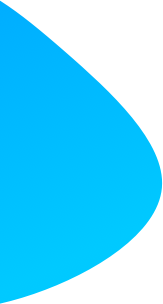 Q: How do I get to your clinic?
A: Campus Dentists is located on the second floor of Village Square, which is just across the street from Wesbrook Community Centre in UBC. You can park your vehicle in front of our office free of charge for one hour. Feel free to call us, your dentist nearby, for directions if you're unsure about our location.
Campus Dentists has an impressive track record of providing excellent dental services for both new and regular patients. As such, you can rest assured you'll have a truly satisfactory dental experience with us. If you need more information about your dentist nearby at Campus Dentists, contact us today or call us at 604-559-5781.
Book An Appointment With Your Campus Dentists Today!