Your Dentist Wesbrook Village Blog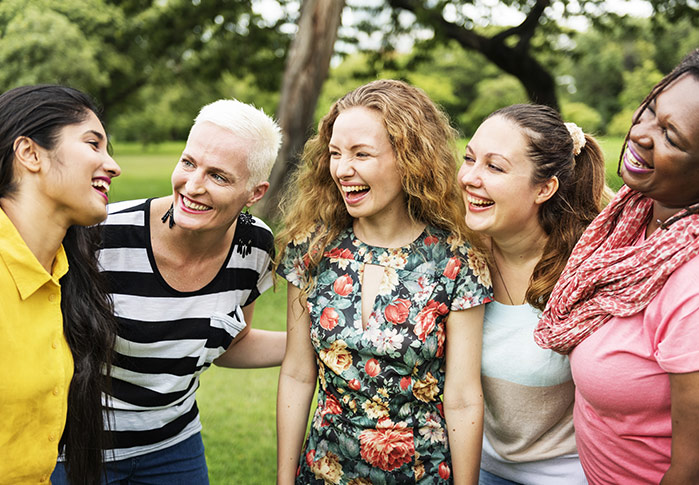 No Results Found
The page you requested could not be found. Try refining your search, or use the navigation above to locate the post.
Stay Informed With Your Dentist Wesbrook Village Blog
Campus Dentists, your dentist Wesbrook Village, wants to keep you informed. Read our posts and learn about the latest in dental technology, the services we offer, and our activities with the local community.
Are You Looking For An On-Campus Dentist?
If you are looking for an on-campus dentist, we are here for you. We are accepting new patients at our conveniently located Wesbrook Village practice. We are right in the UBC campus area!
If you wish to contact us or ask us anything about our practice, your student dental plan, insurance, or oral health in general, our staff will be more than happy to talk with you. You can call us or fill out an online contact form.
We can also help you book an appointment, whether it is for a regular check up or any other treatment we offer. Our dentists and dental staff are welcoming new patients and we would be thrilled to have you join our growing dental family.
Contact Your Dentist Wesbrook Village Today
We can also help you fill out patient forms and we will direct bill your insurance as well, to make your visit as convenient as possible. Our clinic also offers all the necessary amenities to make you feel comfortable.
Your Wesbrook Village dentist strives to be gentle and will communicate with you throughout the appointment to make sure you understand every step of the treatment.
Book your appointment today and see how we can help you achieve your goals. We will help you with your smile!
Book An Appointment With Your Campus Dentists Today!